Here is where you can keep current with the up coming shows and fun with Drunk On Monday. You can also follow us on Facebook at https://www.facebook.com/pages/Drunk-On-Monday/178370975518246
Big News for Drunk On Monday! We will be playing a show with Tracy Guns from LA Gun. This show will be at OKC City Limits. Doors open at 7:00pm. We have tickets for sale 15.00 in advance if you are interested Give us a call at (405) 531-6012. This show will also feature two other amazing local bands Chasing Jenny and Metal Headz. Come out and party with us and experience the fun of the 420 80's Prom Night. The Show is April 23, 2016.
NEW SHOW COMING UP MARCH 31,2017 THUNDER ALLEY ANVIL!!!!!

This is going to be one awesome ass show. Our first show for 2017! Come hang out and party with us!

The Punk vs Metal show was a huge hit and was a major blast. If you missed it shame on you!!!!!!!!
PUNK VS METAL JANUARY 23 2015
FEATURING THE QUICKIEZ, DRUNK ON MONDAY, JAMES BOND DRACULA, AND BIGOKIE DOOM. COMPLETE WITH LIVE CAGE DANCERS SEE PICTURES OF THE LOVELY LADIES BELOW!!!!!!!!!!!!!
LIVE AT THE VOODOO LOUNGE AT 8:00 PM 530 S. BROADWAY AVE OKLAHOMA CITY, OK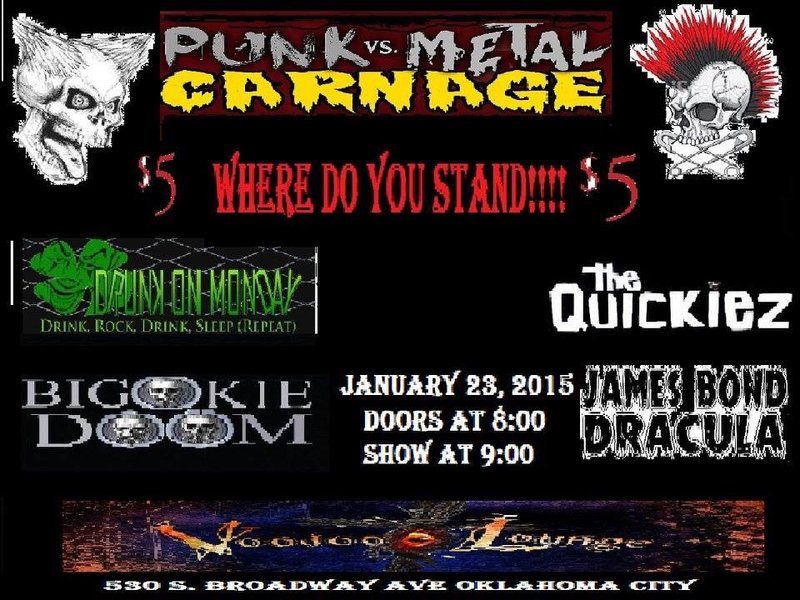 THE AMAZING AND TALENTED PUNK VS METAL PVM DANCERS!!!!!!!
DONNA SMITH,DANNET DAY,DARLA RAE,EBONI ADAMS!!!!!!!!!!!!!!!!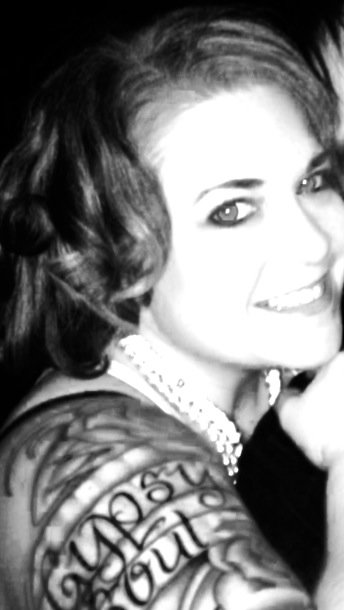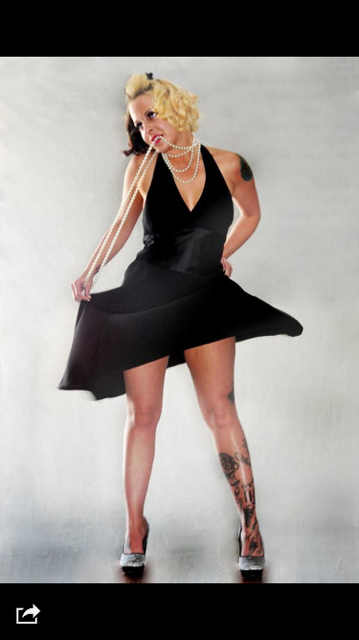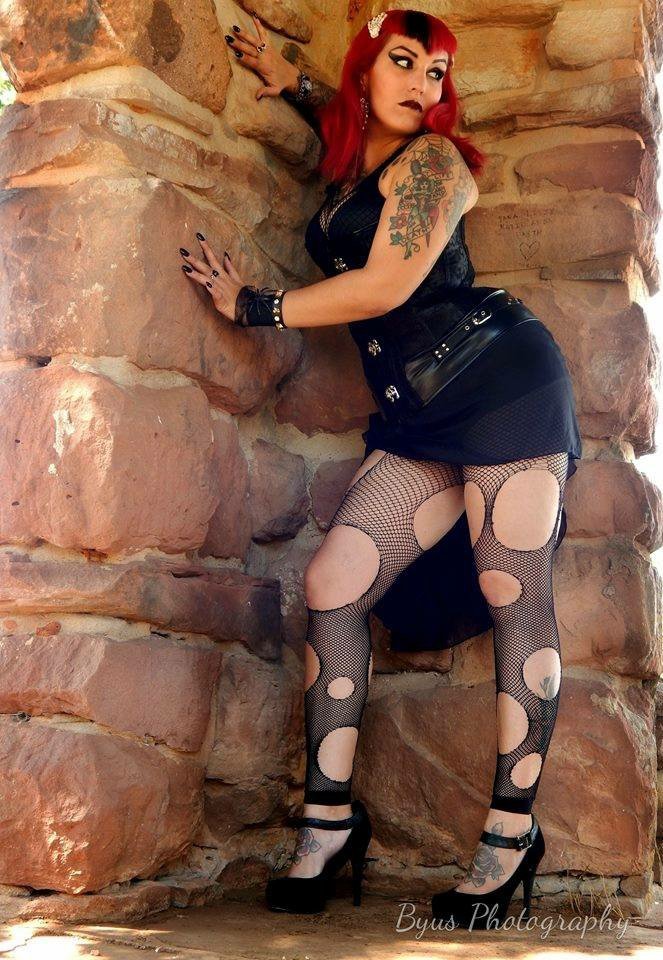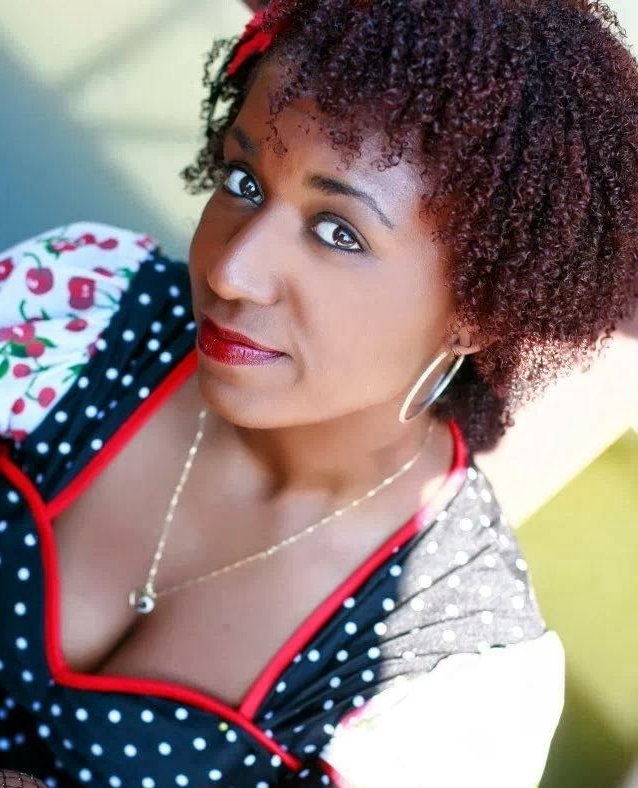 Past events: